Choctaw Grand Theater | Durant, Oklahoma
Deeper, harder, faster… that's right kids, Third Eye Blind are back at it this year for the second half of their tour. All fresh for Spring and getting ready for a blooming summer with musical treats to gratify your starved souls. Third Eye Blind comes to Choctaw Grand Theater on Saturday, June 10th 2023 so grab some tickets for An Evening with Third Eye Blind and a night of heavy 90s post-grunge rock, a unique sound, that is like no other band out there!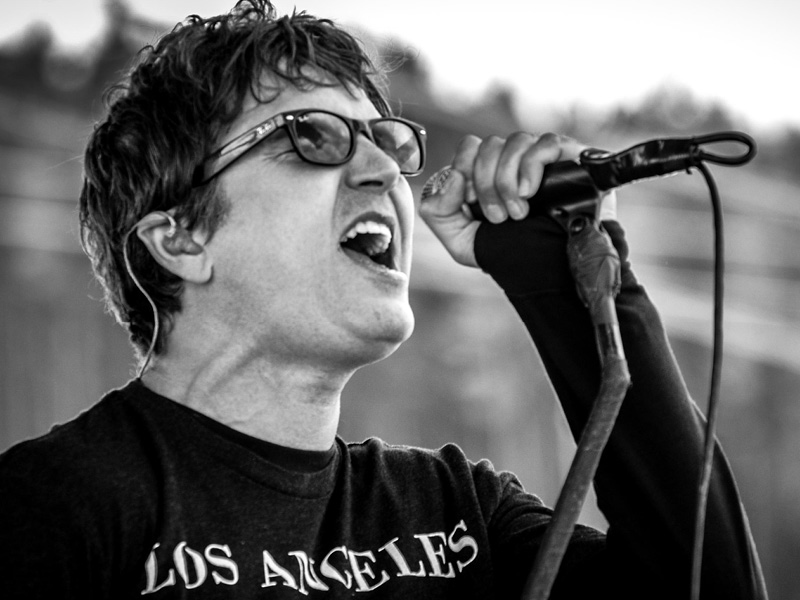 Third Eye Blind is an American rock band formed in San Francisco, California, in 1993. The band was plagued with members joining, leaving and various personality issues, writer's block about song lyrics, album release date over-runs and abandonment, legal ownership of the band and finances, for a period extending over the first 15 years of their existence as a band.
Yet, they managed their debut album release in 1997, their second album was released in 1999. Then fairly long gaps, periods of 6 years, appeared in their album release dates from then. Their early years were spent supporting more established bands and artists, until they graduated into headlining status towards 1998 and 1999, and their most commercially successful time. The band continued into the 2000s, but with many line-up changes and long gaps between album releases.
The lineup finally stabilized in the mid-2010s, with the current lineup being; Stephan Jenkins performs lead vocals, guitar, and keyboards, Brad Hargreaves plays drums and percussion, Kryz Reid on guitar and background vocals, Alex LeCavalier provides bass guitar and backup vocals, and Colin Creev provides keyboards, guitar, and backup vocals.
Third Eye Blind are attributed to the release of eight albums and record sales of over 12 million records worldwide, with the albums, Third Eye Blind, and, Blue, certified platinum six times and single platinum.