Choctaw Grand Theater | Durant, Oklahoma
If you're a fan of country music, you'll want to mark your calendars for September 22 and 23, 2023, because Hank Williams Jr. will be performing at the Choctaw Grand Theater. You have two fantastic opportunities to see Hank Williams Jr. in concert, and he is sure to put on a show that fans won't want to miss with his iconic voice and classic hits like "Family Tradition" and "A Country Boy Can Survive." We anticipate a high demand for tickets, so act fast to secure your spot for what will be the best night of your life.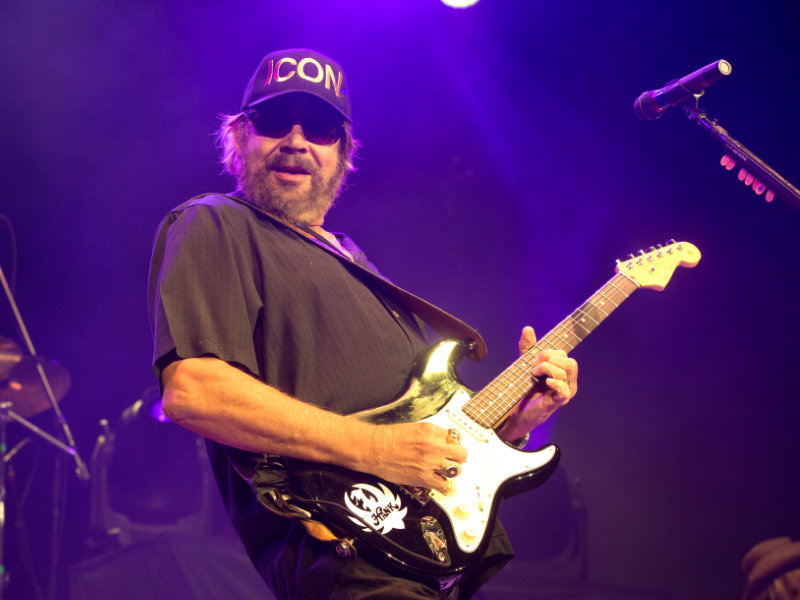 Hank Williams Jr., one of the most prosperous country artists of all time, has won multiple Grammys, ACM Awards, and CMA Awards in addition to selling over 70 million albums worldwide. Thanks to his signature blend of country outlaw and Southern rock and blues, he has solidified his place in music history as a true great.
Songs like "Family Tradition," "A Country Boy Can Survive," and "All My Rowdy Friends Are Coming Over Tonight" by Hank Williams Jr. have become patriotic tunes for fans of country music.
Rich White Honky Blues, Hank Jr.'s crossover album from 2022, further muddied the waters between rock and country. The fact that his latest album debuted at number one on the country, blues, and Americana and folk album charts attests to his status as one of the best of all time.
His legacy continues to inspire new generations of musicians, and his music has influenced genres as diverse as country and rock and roll, solidifying his status as a true icon of American music.
Do not pass up the opportunity to hear this legendary musician perform live. To take advantage of this once-in-a-lifetime opportunity, go ahead and click the "Get Tickets" button now.