Choctaw Grand Theater | Durant, Oklahoma
Prepare for a memorable evening with Aaron Lewis at the Choctaw Grand Theater on Saturday, 14th October 2023. Get ready for an enthralling, intimate performance from a truly remarkable vocalist. As Staind's frontman, Aaron Lewis made his mark. His solo career in country music highlights his incredible adaptability.
Aaron's voice is both potent and delicate. He guides you on an emotional voyage through his extensive collection of sincere ballads and country-tinged tunes. Witness this versatile singer-songwriter as he delivers a mesmerizing performance you won't forget.
Don't miss Aaron Lewis at the Choctaw Grand Theater on that unforgettable Saturday night. It's an event that music aficionados simply must experience. Secure your tickets today, and become part of an evening that will linger in your memory. We're sure you'll reminisce about this concert long after the last encore fades away.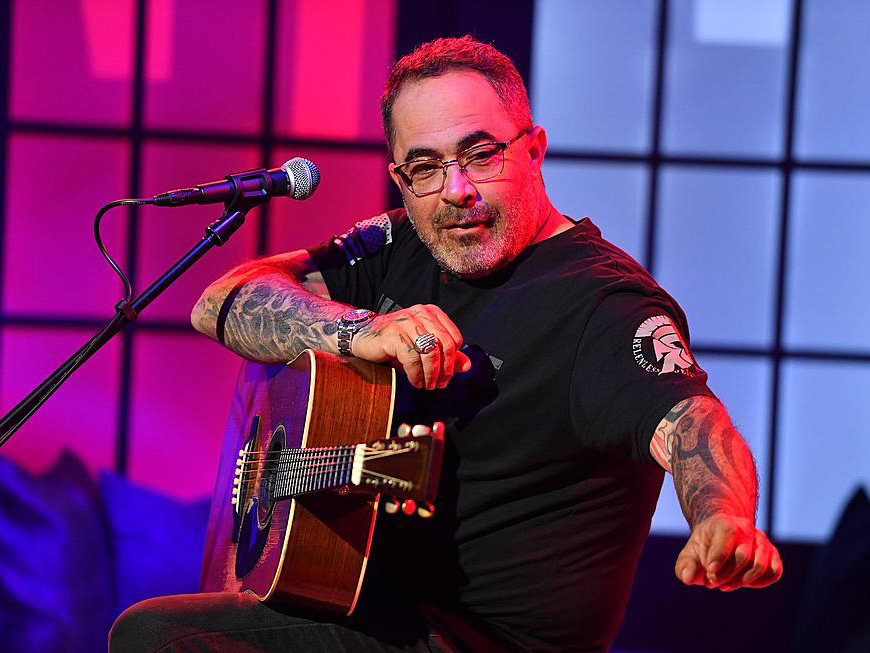 On Saturday, 14th October 2023, the multifaceted singer-songwriter Aaron Lewis will captivate the audience at Choctaw Grand Theater. He's been enchanting listeners for over 20 years. Effortlessly fusing rock and country, Aaron built a thriving solo career after his remarkable tenure as Staind's frontman.
Staind, formed in 1995, released seven studio albums with massive hits like It's Been Awhile and Outside. Aaron's country music transition in 2011 highlighted his adaptability and songwriting prowess. His debut solo EP, Town Line, had the popular single Country Boy, securing a dedicated country music fan base.
Aaron's solo career boasts successes like his 2016 full-length country album, Sinner. The album topped the Billboard Top Country Albums chart and featured collaborations with legends such as Willie Nelson. Aaron's touching lyrics and moving voice have made him a cherished country music figure.
At Choctaw Grand Theater, Aaron Lewis will deliver a gripping performance, demonstrating his vast artistic range. Soulful ballads and rousing country anthems will make this event unforgettable for everyone.
Aaron's talents extend beyond music; he's committed to philanthropy too. In 2011, he created the It Takes A Community Foundation, focused on revitalizing rural New England communities through education and community project support.
In addition to his chart-topping albums and compelling live performances, Aaron Lewis has also made appearances on popular television shows, further highlighting his versatility as an entertainer. His soulful renditions of classic country songs have earned him spots on various talk shows and music programs, introducing his unique blend of rock and country to even wider audiences.
As an acclaimed artist, Aaron has received numerous award nominations throughout his career, further solidifying his status as a powerhouse in the music industry. His dedication to his craft and his passion for storytelling through music have made him a beloved figure in the hearts of fans across the globe.
So, don't miss the chance to see Aaron Lewis live at Choctaw Grand Theater on 14th October 2023. This night promises to be a memorable experience as you immerse yourself in the potent storytelling and emotional depths of one of modern music's most compelling artists. Grab your tickets now, invite your friends and family, and get ready to be spellbound by the phenomenal talent of Aaron Lewis.