Choctaw Grand Theater | Durant, Oklahoma
Do you want to hear some great country tunes from the Long Haired Country Boy? Well, you are in for a treat this December 2 as Travis Tritt brings his timeless songs to the Choctaw Grand Theater. Join the Grammy award-winning 90s country sensation in the famous Durant, Oklahoma venue as he performs his career-defining hits, such as "Put Some Drive In Your Country," "I'm Gonna Be Somebody," "Love of A Woman," and "Anymore," among many others. Seize this opportunity to experience this special show featuring Tritt in an intimate solo acoustic. Let his powerful voice and adept guitar skills remind you why he remains one of the best country artists of this generation. Get your tickets now by hitting the "Get Tickets" button.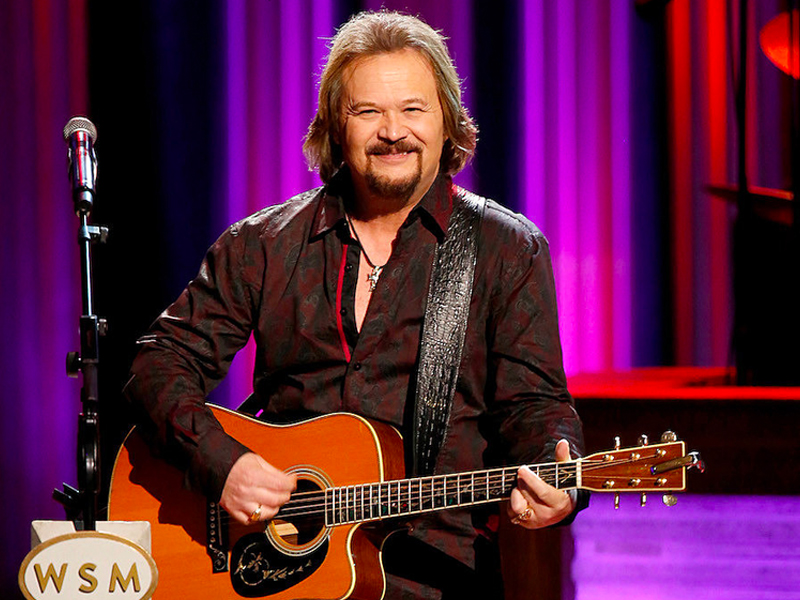 The 90s country music will not be as flourishing as it was without Travis Tritt. In the 90s, he released six exceptional albums, making him one of the era's most influential musicians. He released 13 albums, seven of which gained platinum certifications and higher. The singer-songwriter's style is characterized as mainstream country and Southern rock.
In 1989, Tritt signed with Warner Brothers under the condition that he would only be able to release an album if one of his prior records with the label became a hit. His first single with the label was "Country Club," released the same year he was signed. The song peaked at number 9 on the Hot Country Singles & Tracks charts. Due to the immediate success, he was allowed to record for an album, and in 1990 the album named after the first successful single was released. His momentum continued to rise after the debut album. Finally, in 1992, he won a Grammy award for Best Country Collaboration with Vocals for his song "The Whiskey Ain't Workin'," which he performed with Marty Stuart. Later, he won his second Grammy for the same category in 1998 for the song "Same Old Train," which he recorded with 9 other artists. In 1992, he was inducted as a member of the Grand Ole Opry.
After his spectacular career during the 90s, Tritt slowed down in releasing albums. Nevertheless, the albums he came out with continue to excel among charts and critics.
Come see him live at the Choctaw Grand Theater in Durant, Oklahoma, on Friday, December 2. You can now get tickets for the show by clicking the "Get Tickets" link.