Choctaw Grand Theater | Durant, Oklahoma
Sensational comedian and celebrated actor Tim Allen is embarking on a long-awaited tour this 2023! The Home Improvement star is delivering his highly-acclaimed stand-up material to major U.S. cities, including a coveted stop in Durant, Oklahoma! Stand-up comedy fans in town better prepare because the all-around funnyman will light up the Choctaw Grand Theater with his biggest punchlines and hilarious anecdotes! He's known for his hit feature films and is an absolute stunner in delivering jokes on stage! So if you love stand-up comedy, grab your tickets and the opportunity to see Tim Allen on stage at the Choctaw Grand Theater!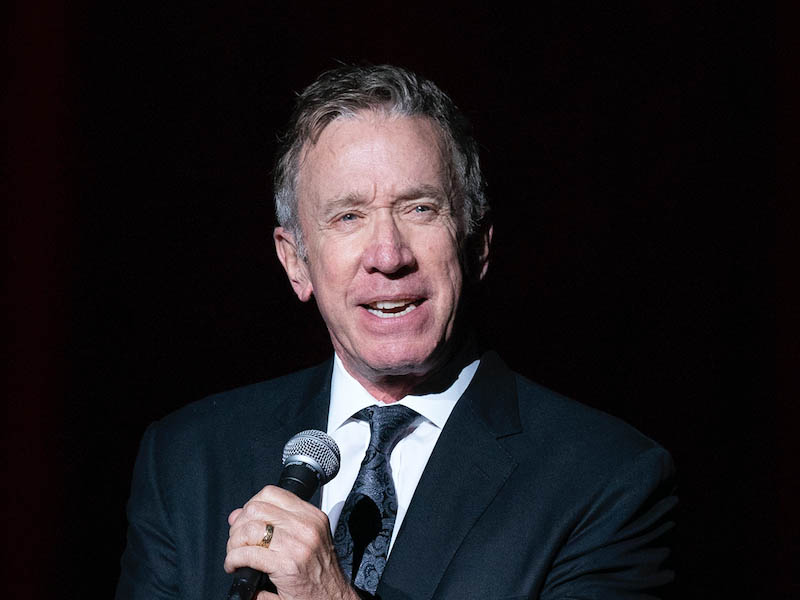 Tim Allen is a renowned actor and comedian known for starring in the ABC sitcom Home Improvement. Allen plays the role of Tim "The Toolman" Taylor, a home-improvement host who is, in fact, a klutz when it comes to handling tools and materials. Apart from sitcoms, Allen has starred in major feature films, such as Santa Clause, in 1994. The following year, Allen lent his voice to the wildly successful film franchise Toy Story. Allen provided the voice of Buzz, a brave and heroic space toy who befriends a cowboy Toy named Woody. From 2011 to 2017, Allen returned to starring in a sitcom titled The Last Man Standing. The show is loosely based on his life, where he fights for dominance in the house but always loses to his three daughters.
Before appearing in hit TV shows and films, Allen was a prolific stand-up comedian who participated in his first set in Mark Ridley's Comedy Castle in Royal Oak. He went onstage as a dare. In 1981, he moved to Los Angeles and began performing in local comedy clubs, including The Comedy Store. This 2023, Allen returns to his first love by embarking on a massive North American trek to deliver his latest material!
Score your tickets now to see Tim Allen live at the Choctaw Grand Theater on Saturday, 20th May 2023!