Choctaw Grand Theater | Durant, Oklahoma
This fall, The Judds are going on an all-arena tour to bid farewell to their fans. The Final Tour kicks off in September and will stop in select cities, including Durant, Oklahoma! On Friday, 21st October 2022, The Judds and special guest Martina Mcbride will light up the stage at the Choctaw Grand Theater. This coveted event is guaranteed to deliver The Judds' biggest, which may include "Why Not Me," "Grandpa (Tell Me 'Bout the Good Old Days)," "Mama He's Crazy," and plenty more! Get your tickets now to see The Judds and Martina McBride live at the Choctaw Grand Theater!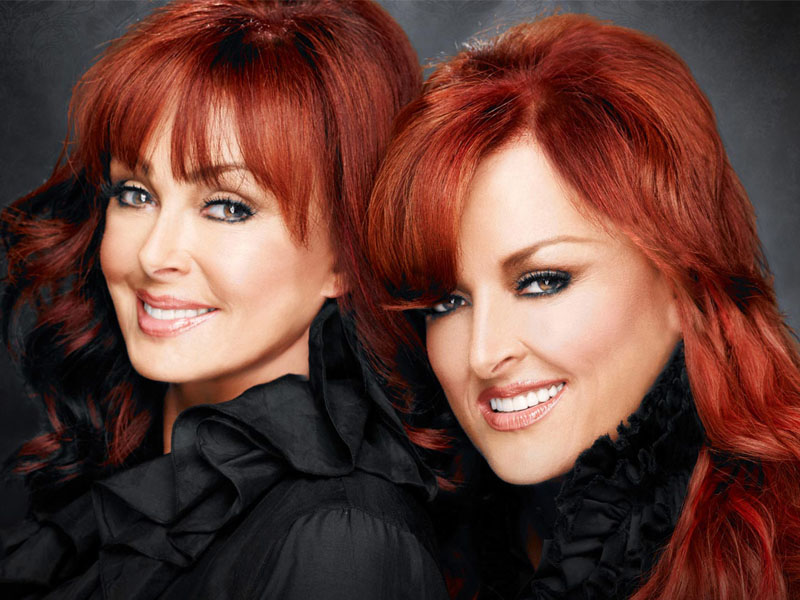 American country music mother-daughter duo, The Judds, composed of Naomi Judd and Wynona Judd, were a force of nature in the music scene. With a career spanning almost four decades, The Judds' accomplishments are unprecedented. The duo has released six studio albums and 29 singles, 15 of which topped the U.S. or Canadian Country Music charts. Moreover, they have won several prestigious awards, including five Grammy Awards and Nine Country Music Association Awards.
This year, The Judds: The Final Tour will feature only Wynona Judd with the band due to Naomi Judd's untimely death on April 30, 2022. The surviving Wynona announced that even if her mother were no longer with her, she would move forward with the tour as planned. "I am humbled, once again, by the loyalty of the fans who have been with us for 38-plus years, who continue to show up for me when I need them the most," Judd mentioned in a statement. " I am grateful that we will continue to honor The Judds legacy, together," Wynonna shared. Larry Strickland, Naomi's husband, believes his wife would have wanted the tour to move forward.
On this tour, Wynona will honor her mother's legacy and perform some of her solo songs, along with hits by The Judds. Award-winning country music songstress Martina Mcbride will be accompanying Wynona on this show and will amp up the crowd with her hits, such as "Independence Day," "This One's for the Girls," and "Valentine."
Tickets to see The Judds and Martina Mcbride performing at the Choctaw Grand Theatre are now available!