Choctaw Grand Theater | Durant, Oklahoma
This September, Durant, Oklahoma, becomes home to one of the country's most prominent hip-hop tours! Singer-rapper Pitbull will perform at the Choctaw Grand Theater on Thursday 8th, September, 2022! This show is part of the award-winning rapper's massive North American trek titled, Can't Stop Us Now Tour. Fans in Oklahoma can anticipate the show to be one of Pitbull's biggest and grandest production. He is also slated to perform his monster hits, "Timber," "Give Me Everything," "Time Of Our Lives," as well as songs from his upcoming release, Timeless. Get your tickets now and see the hip-hop/reggaeton legend perform live at the Choctaw Grand Theater!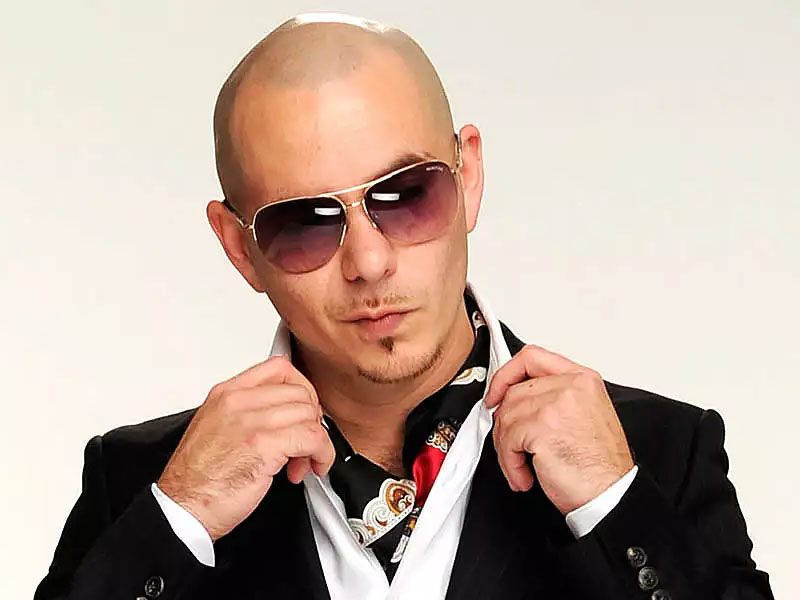 Pitbull just wrapped up a successful tour last year. He sold out 40 shows and performed in front of 450,000 fans. This year, Pitbull A.K.A. Mr. Worldwide promises an even bigger and better production. The Can't Stop Us Now Tour consists of 50 dates across North America and will kick off this summer. Indeed, there is a high demand for Pitbull's live shows due to his famed high-energy sets and grand productions. He has completed six world tours, the most notable being his 2014 to 2015 tour with co-headliner Enrique Iglesias. The tour was listed in the Top 200 North American Tours by Pollstar.
Pitbull's successful tour stemmed from his incredible music career that began in 2011, when he released his first breakthrough single, "Give Me Everything," performed with R&B singer Ne-Yo, Dutch DJ Afrojack, and Latin-American singer Nayer. The single was featured in Pitbull's first all-English album, marking his transition as a pop artist. "Give Me Everything" topped the Billboard Hot 100 chart, making it his first-ever number 1 single in the U.S. Moreover, the song entered the charts in over 30 countries. In the same year, he released his massive first hit, Pitbull was featured in Jeniffer Lopez's monster hit, "On the Floor," further gaining exposure among contemporary music fans.
Today, Pitbull enjoys incredible commercial success. He has sold 25 million albums worldwide and has won 46 awards, including the Grammy Award, Latin Grammy Award, Billboard Music Award, and Billboard Latin Music Awards. Apart from his wins, Pitbull also received 143 nominations for his works. His other endeavors include his philanthropy work, activism, brand ambassadorship, and a number of businesses.
Tickets to see Pitbull perform at the Choctaw Grand Theater are now available!