Choctaw Grand Theater | Durant, Oklahoma
Are you up for one of the ultimate country music celebrations this year? More than ever, this year has offered fans some of the greatest country music events. We have seen the best of the best, from icons and legends to rising stars. However, the year is not over, and big stars are set to end the year with a bang! That is what Lee Brice will do this December 16 at Oklahoma's Choctaw Grand Theater. Yes! You are reading that right! The "One Of Them Girls" hitmaker's authentic and heartfelt songs are guaranteed to tug at your heartstrings and leave you in awe on this highly-anticipated Saturday night. The Oklahoma breeze may be chilling this winter, but Brice will warm up the stage with his robust and resonant voice. Don't miss out on this chance to sing along to his chart-topping hits like "Hard to Love," "One of Them Girls," "Memory I Don't Mess With," and "Farmer." Hurry and grab your tickets now before they sell out! For ticket information and details on securing the best ticket prices, click the "Get Tickets" link.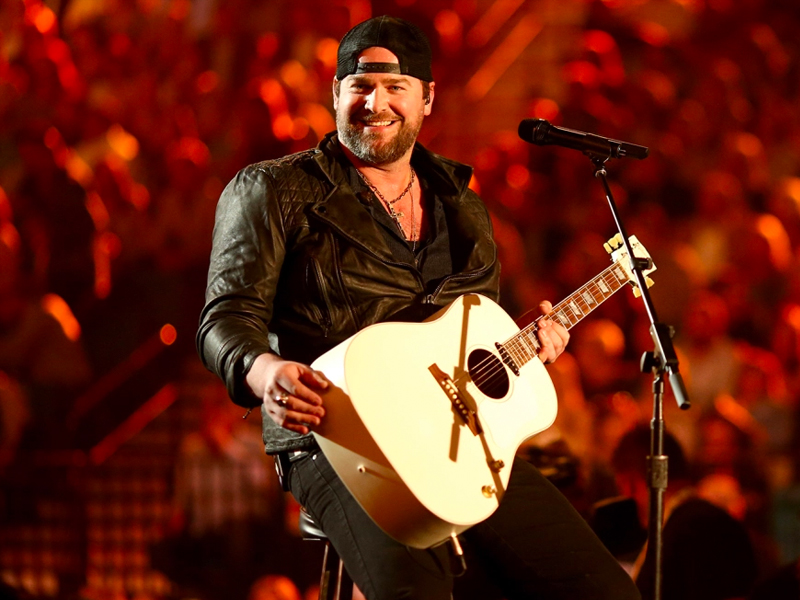 With over three million albums sold worldwide, there is no denying that Lee Brice is one of the thriving artists in the country music scene. If you haven't heard of his name, you might be listening to the wrong country singers. Well, that might be a stretch, but we are serious when we say that Brice is the real deal. Famous for hits like "Rumor," "Soul," "Memory I Don't Mess With," and "One Of Them Girls," among many others, he has won the hearts of country music fans — and the favor of country radios, if you will. Thanks to his powerful vocals, authentic storytelling, and emotional performances, Brice had set himself apart from other country music artists. His focus on releasing traditional country music ballads when almost everyone was fixated on singing bro-country tunes made him a formidable force in the genre. He has also captivated many fans with his daring originality, which showcased his robust and resonant voice by combining the elements of pop and rock with country music. Needless to say, Brice employs them in a manner that is uniquely his own.
He may be at the top of his career today, but like other artists, Brice needed to prove himself in order to stand out amidst the sea of country music artists. He started his career as a songwriter for several artists. Along with the legendary Garth Brooks, the likes of Jason Aldean, Keith Gattis, and Cowboy Crush were some of the artists he wrote songs for. Fun fact: he co-wrote one of Brooks's most famous songs, "More Than a Memory." If that iconic song does not convince you of Brice's expertise in songwriting, we don't know what will.
In 2007, Brice made one of the biggest decisions of his life when he pursued a solo career. He performed the songs he wrote and eventually released his debut single in the same year. "She Ain't Right" made a considerable splash in the country waves. His two other singles, "Happy Endings" and "Upper Middle Class White Trash," introduced Brice to a wider audience.
His first album, "Love Like Crazy," was released in 2010. The album's carrier single went on to enter Billboard's Hot Country Songs chart and stayed there for a year. The song was the longest-running entry on that particular chart, making it a significant feat to beat. "Hard 2 Love," released in 2012, comes after the successful debut album. To date, the album is Brice's best-selling album, which sold over 1,033,000 copies in the US alone.
With all the massive commercial success of his albums, coupled with several awards and nominations, Brice's popularity skyrocketed. His recent album "Hey World" made another milestone after its song "One of Them Girls" became the most-played country song in the United States for three weeks straight. Not really a surprise if you ask avid fans, but the song introduced many younger fans to the greatness that is Lee Brice. This greatness will be witnessed by Oklahoman fans this December 16, as the Grammy-nominated artist will perform at the Choctaw Grand Theatre. Tickets for the show are now on sale, and you can get yours here by hitting the "Get Tickets" link. See you there!