Choctaw Grand Theater | Durant, Oklahoma
Are you ready to experience your most memorable Friday night yet? Best-selling country artist and top songwriter, Jamey Johnson will be gracing the 3000-seater multipurpose Choctaw grand theater on Friday, the 6th of October 2023.
Popular for his stripped-down, honest, and no-fluff country music, you can anticipate swinging to straight-from-the-heart classic country sound with a contemporary touch. And as one of his fans described him, expect to be enthralled by Jamey's great voice and his pro band. The traditional feel that comes with their live performance will take you to places only quality country music can.
Plus you do not have to be a big country fan. You only need to witness him live in a theater like the exquisite Grand Choctaw to fall in love with his sound. Are you a country music fan? Then the time of your life is ahead! Grab a ticket immediately before it sells out!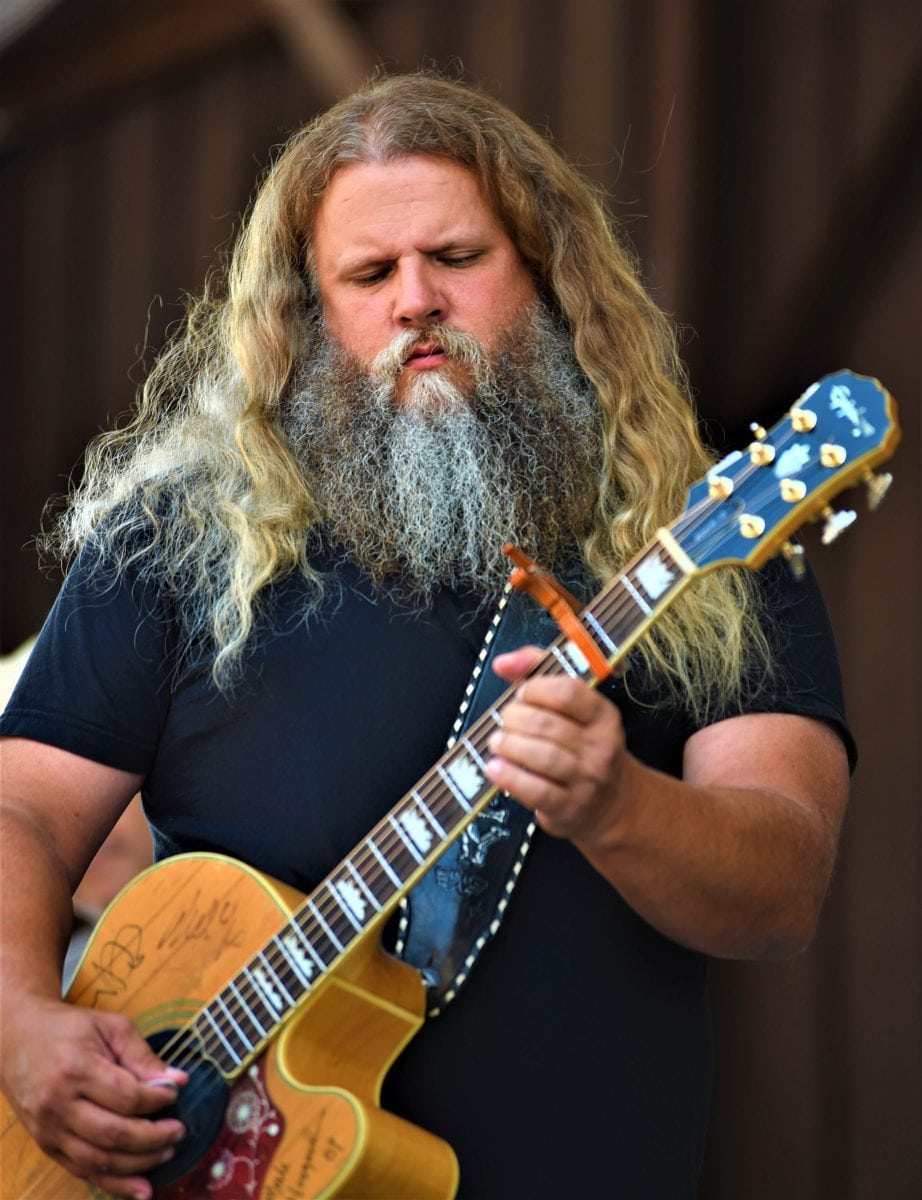 Come Friday, the 6th of October, and you will be dancing to the country sound of one of the household names in country music in the United States.
The Alabama-born Jamey Johnson will be performing live in front of a possible 3000 country music lovers at the beautiful Grand Choctaw, Choctaw Nation of Oklahoma.
Inspired by his idol, Alan Jackson, after serving for eight years in the US Marine Corps, Jamey moved to Nashville and began writing songs and performing in small clubs. He exploded into the scene in the 2000s, and got his initial breakthrough with his first single "Dollars," in 2006. He also co-authored country single hits for industry greats like Trace Adkins, George Strait, Joe Nichols, and James Otto.
You are likely to hear him sing hits like the Lonesome Song album, In Colors, High Cost of Living, My Way to You, etc. These were songs Jamey produced after he lost his first record deal, went through a divorce, and subjected himself to a reclusive lifestyle. The good thing is that these were also the songs that earned him a place in the hearts of many.
Get ready to swing to the sound of the 11 times Grammy nominee and the past winner of the Song of the Year Awards from both the CMA and ACM with other racing country fans.
Jamey wasn't called one of the greatest country singers of our time and a custodian of country music's finest traditions by the Washington Post for fun.
You should also come and experience his rich, deep, and honest country music that comes with a blend of tradition and modernity.