Choctaw Casino & Resort | Durant, Oklahoma
EVENT CANCELLED. Please contact your ticket point of purchase to claim a refund on your tickets.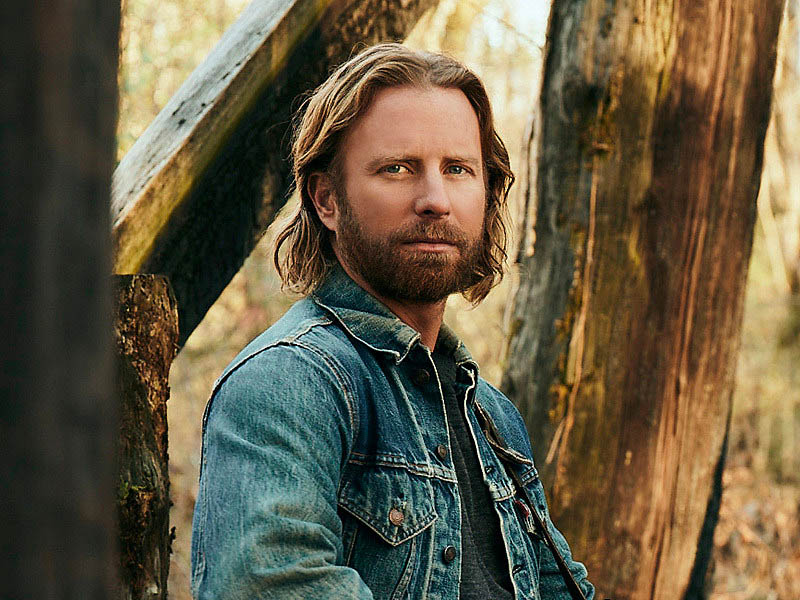 Country music superstar Dierks Bentley just kicked off his summer outing this June, and he's set to cover over 30 cities across North America! The Gravel and Gold Tour will promote the award-winning singer-songwriter's recently released album, which made waves across the U.S. charts. Aside from new music, Dierks Bentley will also be promoting his massive hits from older releases, such as "What Was I Thinking?," "Drunk on a Plane," "Beers On Me," "Somewhere on a Beach," and many more! On Friday, 1st September 2023, the critically-acclaimed performer will perform the last show of his summer tour at the Choctaw Grand Theater in Durant, Oklahoma! Fans can look forward to Bentley's plethora of country staples, as well as witnessing the debut of his new music from Gravel and Gold! So if you're keen on seeing the country superstar perform his high-energy set at the Choctaw Grand Theater, you better hurry and score your tickets now before they're gone!
In 2001, an aspiring Phoenix music artist, Frederick Dierks Bentley, emerged in Nashville's music scene. He recorded his music after striking a deal with Capitol Nashville and released his self-titled debut album two years later. The album contains Bentley's incredible breakout hit, "What Was I Thinkin'," which topped Billboard's Hot Country Songs chart. Meanwhile, the album peaked at number 4 on Billboard's Top Country Albums and number 26 on the Billboard 200. It sold over one million copies in the U.S., earning Bentley his first platinum certification. With the phenomenal success of his debut album, Bentley became one of the fastest-rising stars in country music. During his time as a researcher at The Nashville Network, Bentley was banned from the radio network Grand Ole Opry for trespassing. However, the ban was lifted after Bentley's music dominated the airwaves.
Bentley moved on to release nine more critically-acclaimed studio albums. Eight of his studio releases went to number 1 on the country chart, with the exception of his 2010 effort, Up on the Ridge, which topped the Bluegrass chart. Many of Bentley's songs blend traditional country music with bluegrass influences. This musical style has been well-received by fans and critics. In fact, Bentley has over 35 singles, 20 of which went to number 1, making him one of the most prolific chart-toppers in the country music scene.
His exemplary work in music has also earned him numerous accolades. In a span of ten years, Bentley had been nominated at the Grammy Awards ten times. In 2005, he won his first Horizon Award at the Country Music Association (CMA) Awards. In 2014, his song "Drunk on a Plane, won Music Video of the Year at the CMA Awards. Two years later, he won another CMA for his work with "Different for Girls." Some of his other notable accolades include two CMT Awards and four Academy of Country Music Awards.
This 2023, Bentley continues his legacy by releasing his latest album, Gravel and Gold. The newly released effort spawned the hit single "Gold," which topped the Canadian chart and peaked at number 2 on Billboard's Hot Country Songs chart.
Catch Dierks Bentley on the last show of his summer tour at the Choctaw Grand Theater on Friday, 1st September 2023!