Choctaw Grand Theater | Durant, Oklahoma
Don't ask if you Must Be Doin' Somethin' Right by hitting that "Get Tickets" link too early because you are subjecting yourself to getting early seats to one of the most exciting country concerts to come to Choctaw Grand Theater this summer. If you didn't get that song reference, are you even a real country music fan? Whether you got that or not, you are invited to the concert of the one and only Billy Currington. The Georgia-based singer-songwriter will excite his loyal Oklahoman fans this Friday, June 9, as he performs in the famous Durant, Oklahoma, venue. This ain't a Party of Two but a celebration of Currington's greatest hits, including "People Are Crazy," "Love Done Gone," "Good Directions," and many others. Call all your country music buddies, secure your tickets, and prepare to party with Billy Currington. See you there!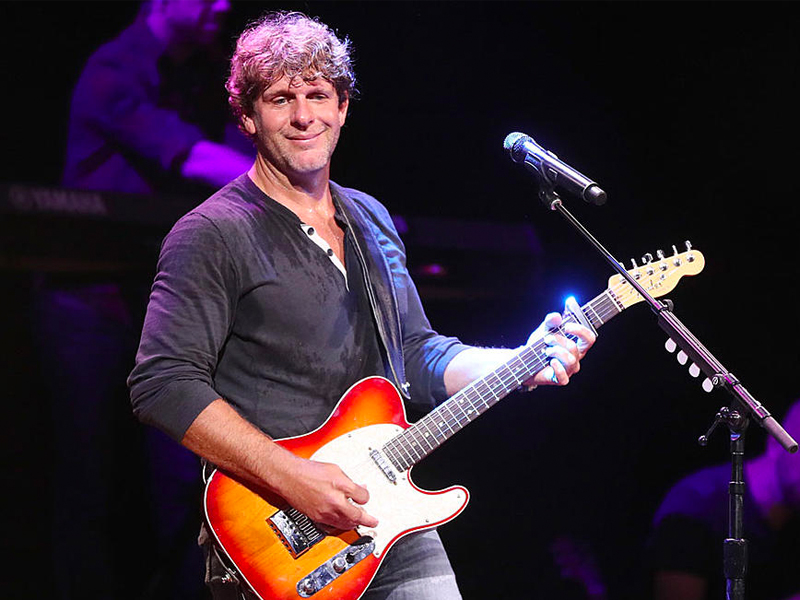 The 49-year-old singer-songwriter, Billy Currington, is an American country music artist with over 9,500,000 listeners on the US Billboard Country Airplay chart. He started by playing side gigs at clubs and working on song demos until one of his gym clients, who works at a music publishing company, would eventually send him off his way to be a prominent artist. Mark Wills got a hold of his songs and signed him off to Mercury Records Nashville in 2003.
Billy Currington was raised in Rincon, Georgia, and went to Effingham County High School, where he tried to join Opryland, a renowned local country music theme park. After working in a concrete company as a bar singer and personal trainer, his singing career took flight in 2005 when his first record album from Mercury Records, "Must Be Doin' Something Right," hit number one on Billboard Country Airplay. The rest is history as his songs made their way to everybody's radios and hearts, with 6 albums containing 11 number-one hits on Billboard Hot Country Songs and Country Airplay charts. Back in the summer of 2020, he released "Seaside," and consequently, the year 2021 proved to be his year as he released both an EP, "Summertime," and his seventh album, "Intuition."
The artist is currently touring across 2 countries and has 14 upcoming concerts. Catch him at Choctaw Grand Theater this June 9 for good times and bro-country performances.